Recruiter payments made easy.
Recruiter gets paid in full up front. The client pays in instalments. We manage risk and collections.
Attract new clients
Monthly instalments open up new clientele and speed up hiring decisions.
Stop discounting fees
Flexible instalments take the conversation from price to value candidates.
Zero cost for the recruiter
No sign-up costs or on-going admin fees with a standard setup*.
No credit risk or collections
We take on credit risk & collections process.
Get paid in full faster, with no extra work!
You are paid upfront within 24 hours. Integrates with Xero or as a secure hyperlink on an invoice. Instalments are Direct debited (no additional fees for credit card and collect any points using a credit card.
Benefits for Clients
Simple Process - 2 Mins. Online
Seamless process. No document uploads or financials required. Electronic ABN credit check and ID check for security purposes.
Hire Now, Pay Later
Match candidate fees with a return on investment by splitting the cost into monthly instalments.
One Simple Service Fee
The fee is applied as a percentage of the total invoice value and included in the monthly instalment.
Multiple Instalment Terms
Recruiter fees can be spread over 4, 6, or 9 monthly instalments.
Automatic Payment - Credit Card or Bank Account
Instalments are direct debited. No additional fees for using a credit card.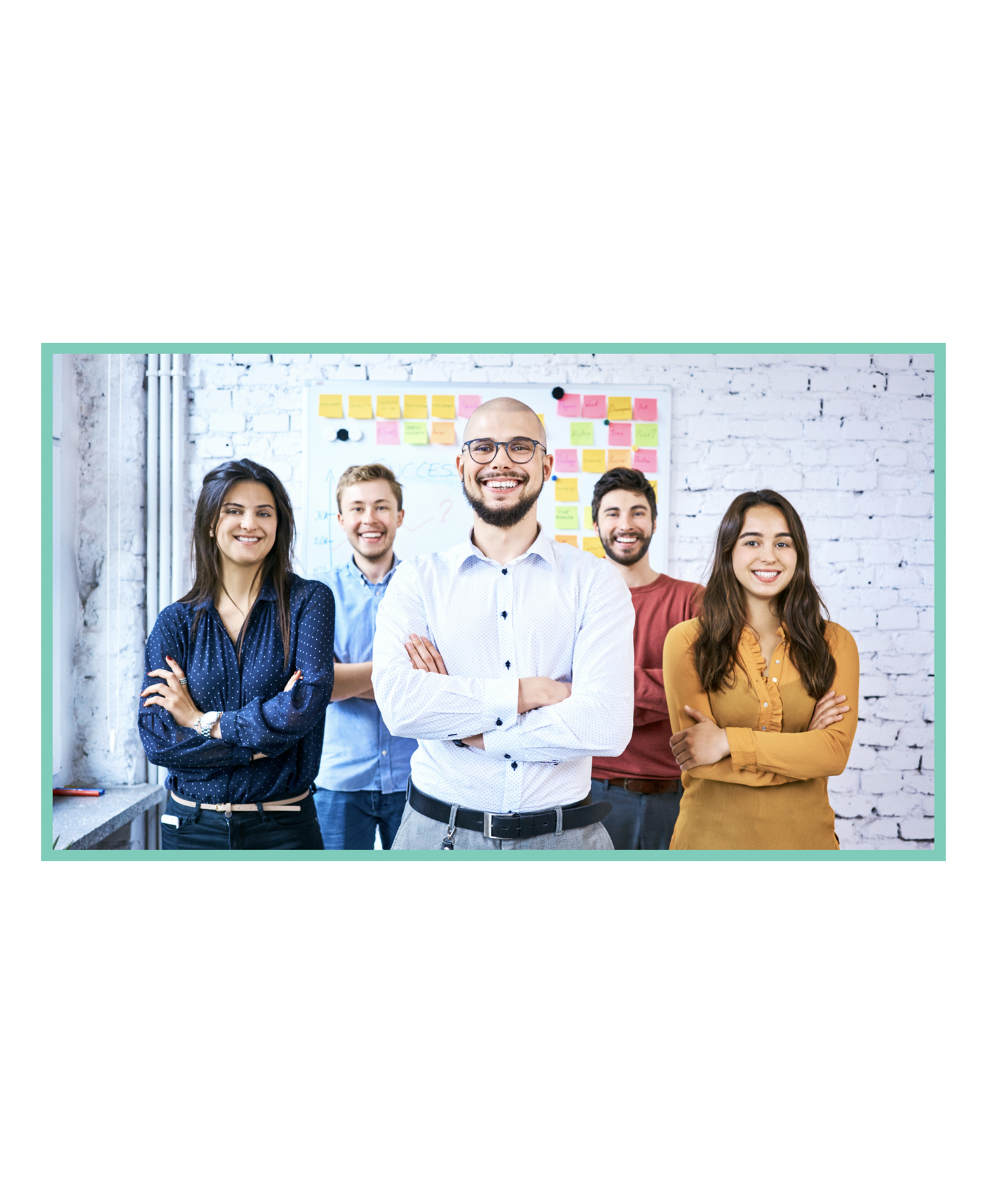 Recruitment FAQ's
Procuret is a business founded in Sydney creating innovative payments software for business-to-business†transactions. Our ëpay in instalments option is engineered from the ground-up, based on years of business & technology experience.
What we offer is a fair and compelling solution that adds value to your commercial offering as a recruitment business. A simple fee is calculated as a % of the total invoice value for each term and spread out over the instalment term.
If the recruiter offers a replacement guarantee they will need to honour this arrangement. The customer is still required to pay the remaining instalments of the plan. Procuret understands the importance of a recruiters relationships and will work with the recruiter to ensure any disputes are handled with the utmost care.
Procuret can be used for invoices which are up to 60 days in age
This is to reduce the risk of fraud for all parties. It prevents scammers pretending to represent your business. Procuret has regulatory requirements to ensure it can identify the users of its service.