Get paid sooner, while your customers
pay over time
Procuret is a business payment platform. It enables suppliers to
offer payments in instalments
Offer your business customers a pay-in-instalments option
Optimised cash flow
Your customer pays in instalments, and you receive the full value of the invoice up front
Branded payment portal
Keep your brand front and centre throughout the payment process
Flexible
Embed the Procuret payment portal in invoices, on your website, in your e-commerce platform, and more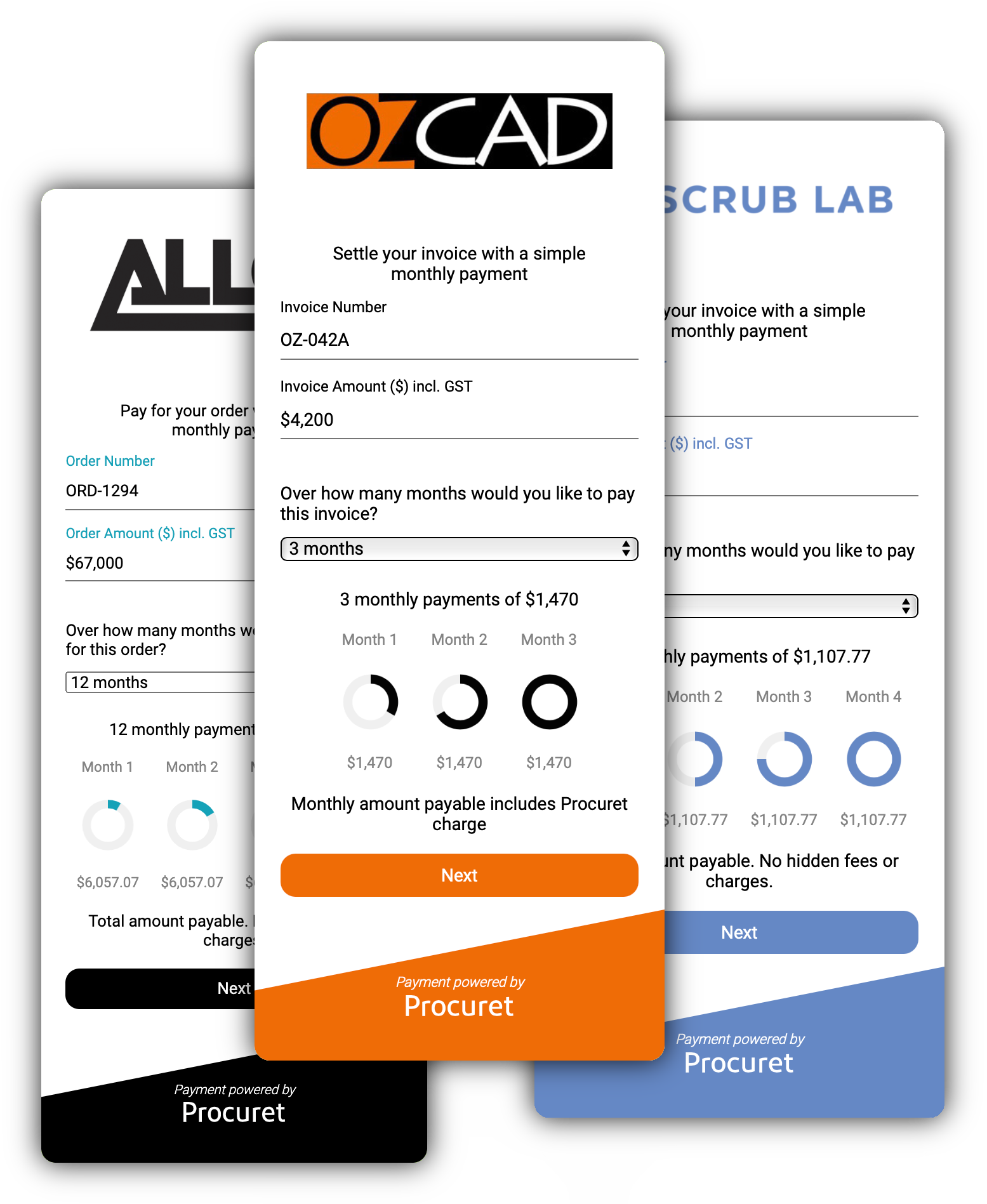 How it works for...
Invoice Payments
E-commerce
1. Prepare
Define a Product in your Supplier Dashboard
2. Share
Send your Product link to a customer
3. Payment
Clients pay in easy instalments. You are paid upfront.
1. Select
Clients select to pay in instalments from a link placed on your invoice
2. Setup
Client enters top-of-mind details into your branded payment portal
3. Payment
Clients pay in easy instalments. You are paid upfront.
Built for integration
Flexible
Procuret integrates with a wide variety of e-commerce, CRM, and invoicing platforms.
Robust
Mix and match varied integration options, from full custom code to drag-and-drop plugins.
Tailored
Our team will work with you step by step, tailoring Procuret to ensure it integrates seamlessly with your system.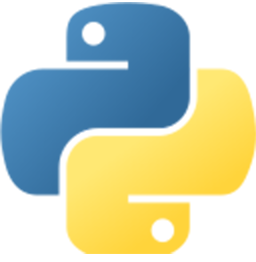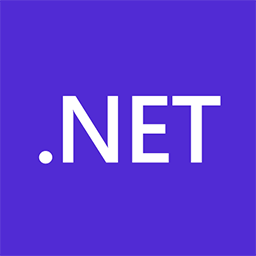 Benefits for your clients
Embedded Cash Flow Solution
Offering to pay in instalments enables your customers to easily make purchases they need to grow and succeed
Seamless and Instant
Leveraging Procuret, paying over time is immediate and simple
Transparent and affordable
Your customers payments are fully secure through Procuret
Tax Efficient*
Purchases may be eligible for applicable tax and depreciation benefits
*Check with a professional adviser
Procuret has given us a no fuss way to help our customers match their outgoing with income and improve their productivity with our new software. Everybody wins!
John Ayre - CEO Cadgroup Australia Pty Ltd