Offering Procuret as a Payment Option in Xero
Offer Procuret through Xero to allow your customer to pay invoices in instalments.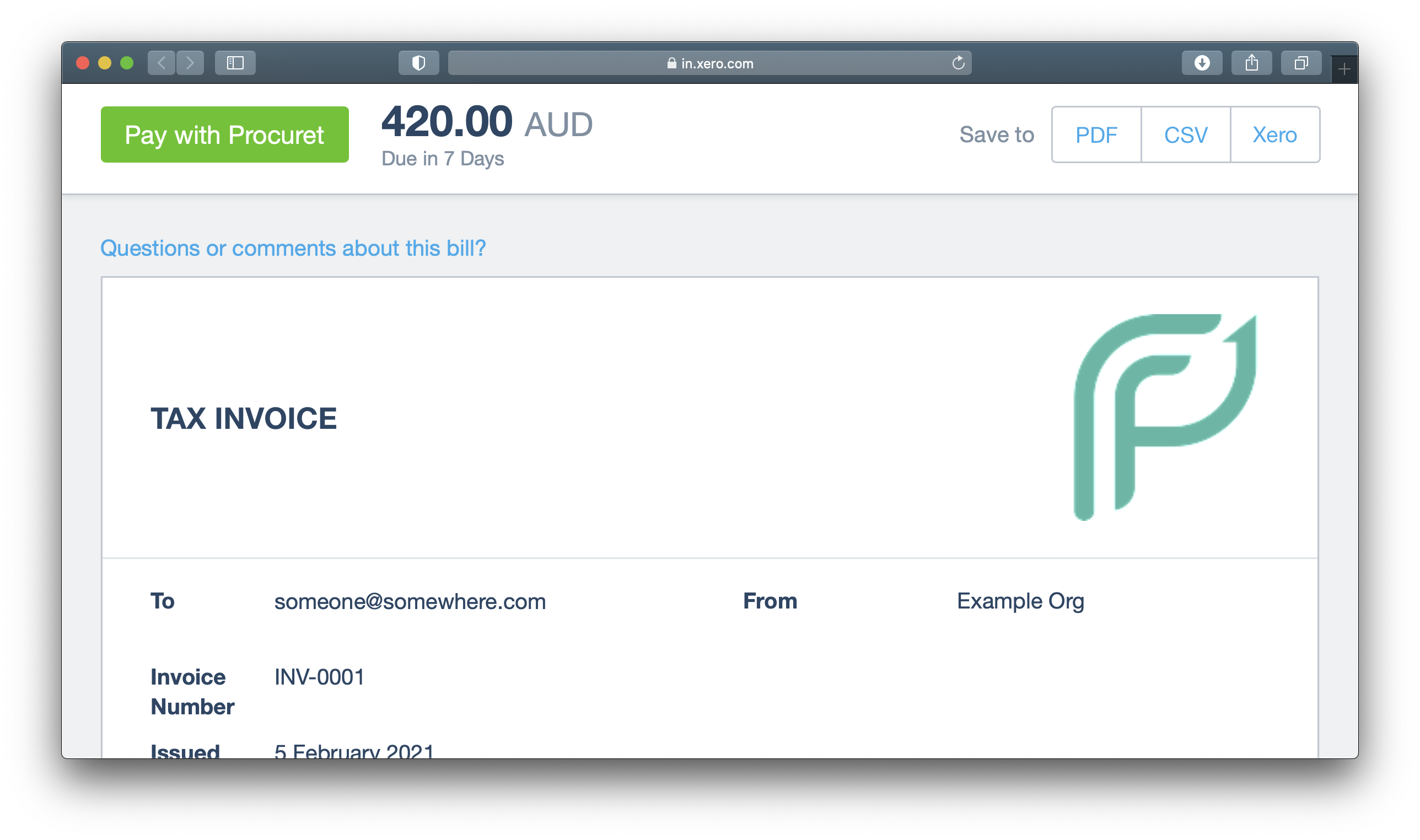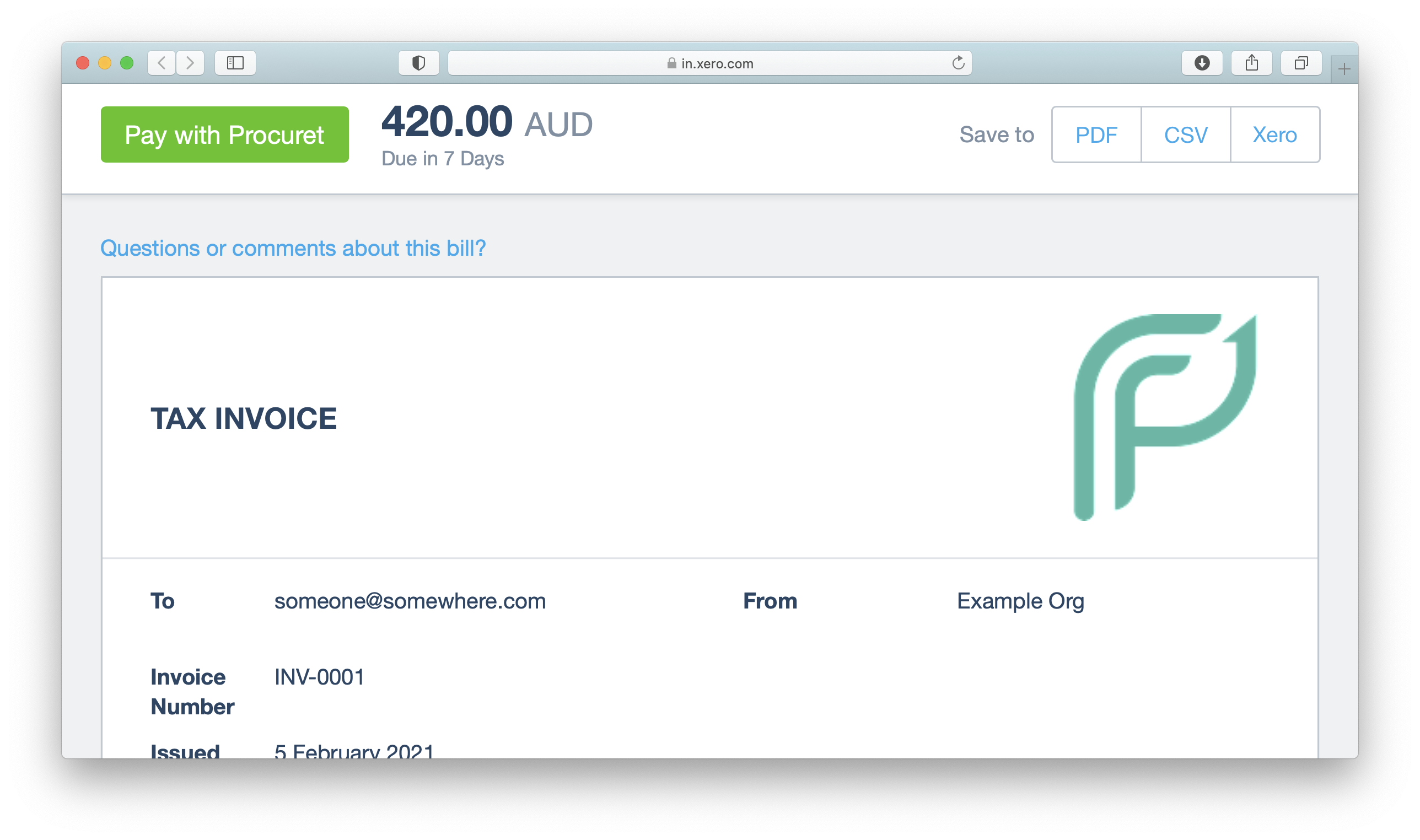 Step 1: Complete setup in Procuret
In your Procuret dashboard, select Xero Integration and follow the setup process.
Step 2: Add Procuret to your Xero account
2.1 Go to your Xero dashboard and open your organisation settings.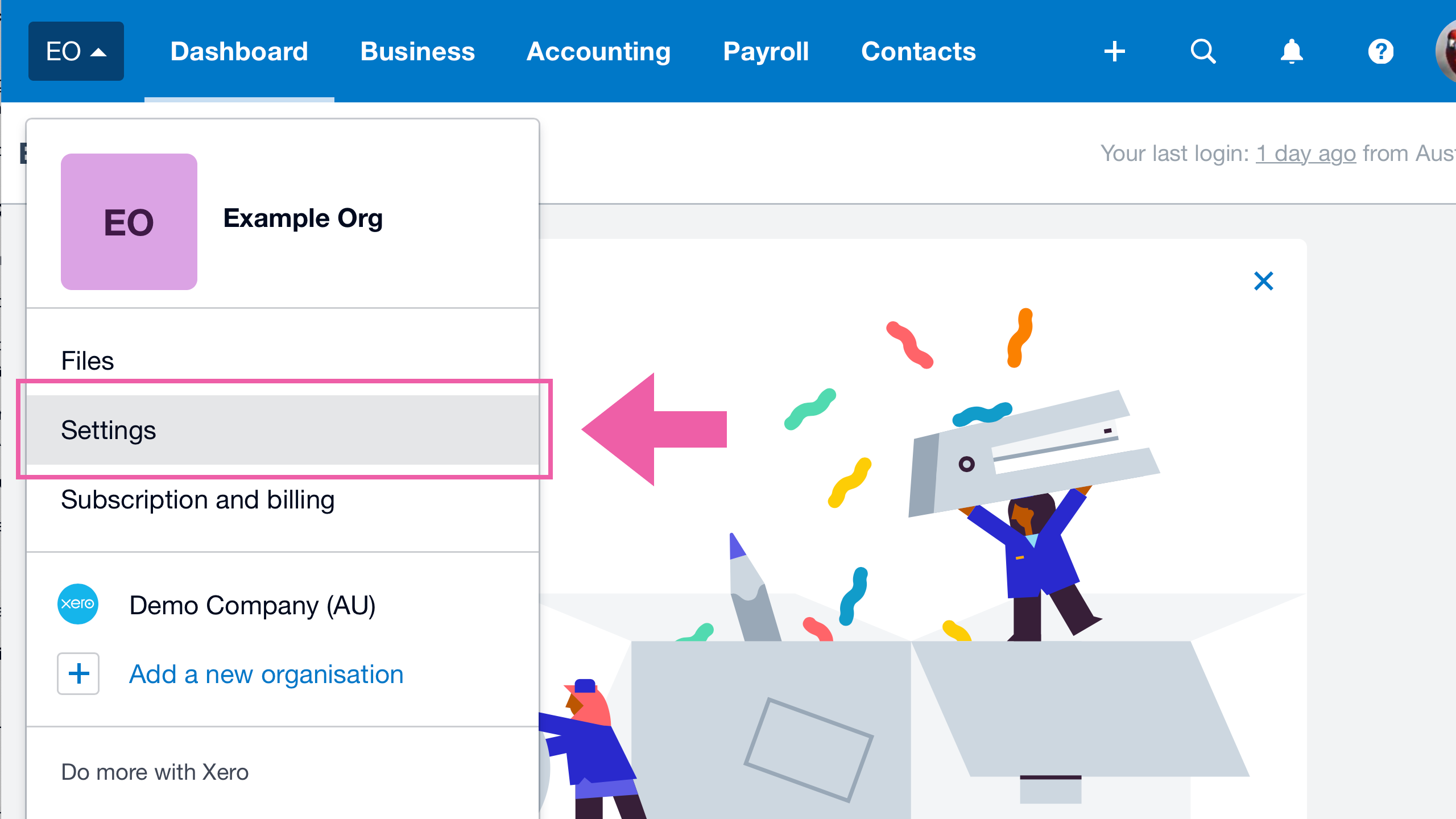 2.2 Select Payment Services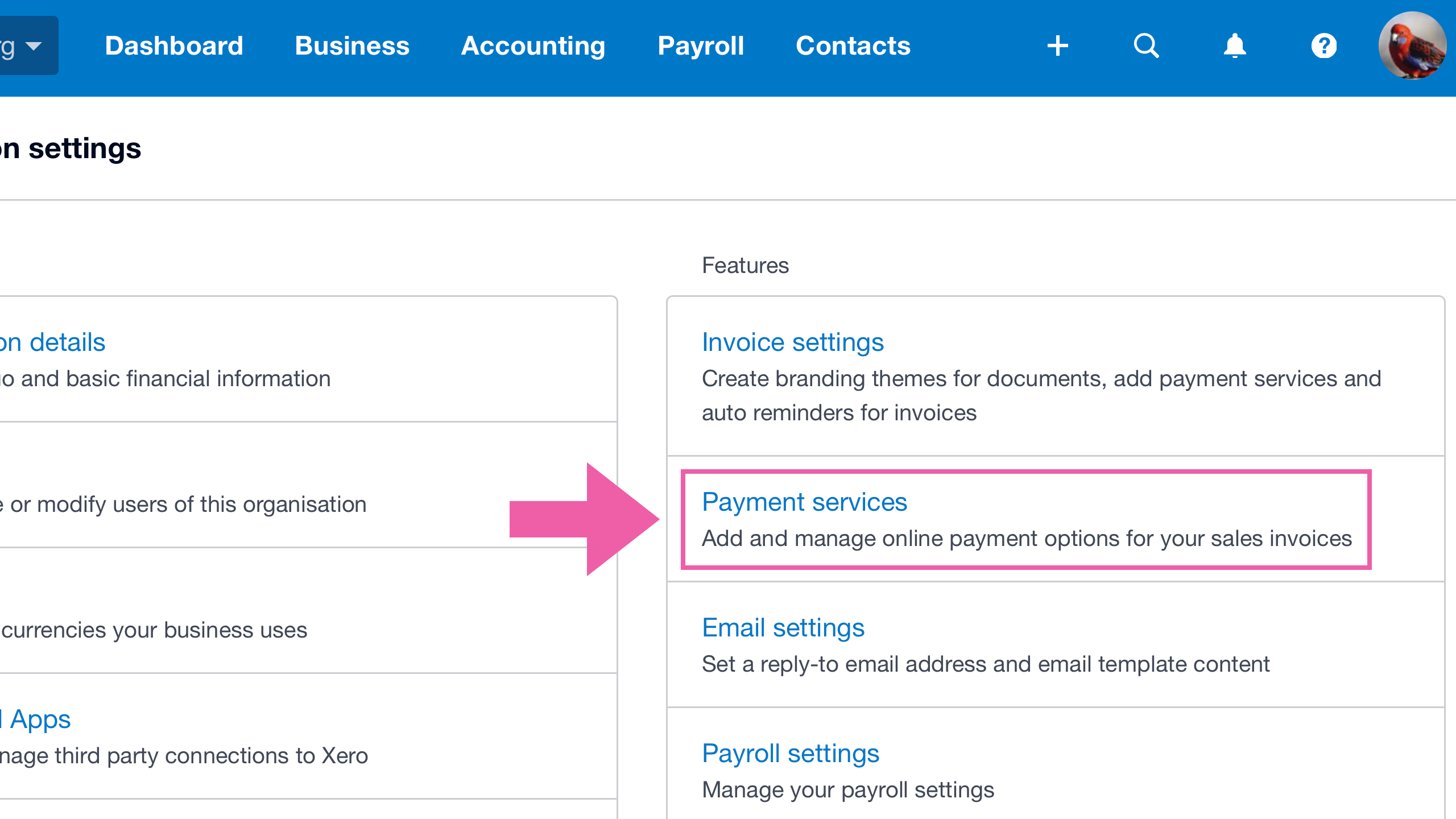 2.3 Select Add Other -> Custom Payment URL inside Other Available Payment Services.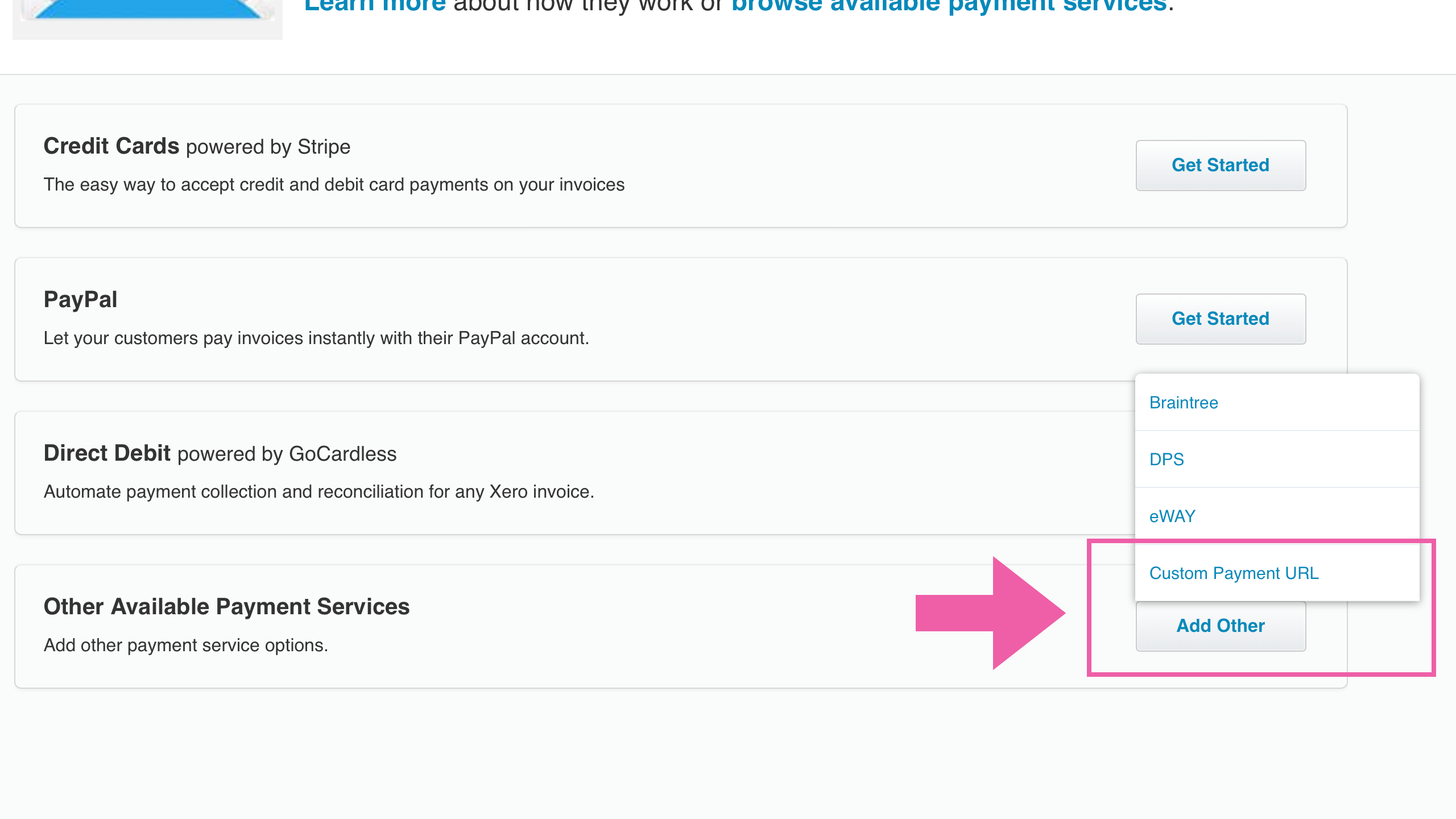 2.4 Complete the name, url, and text fields. In the url field, add the following url:
https://procuret.com/b?xsc=[SHORTCODE]&ia=[AMOUNTDUE]&ii=[INVOICENUMBER]&cu=[CURRENCY]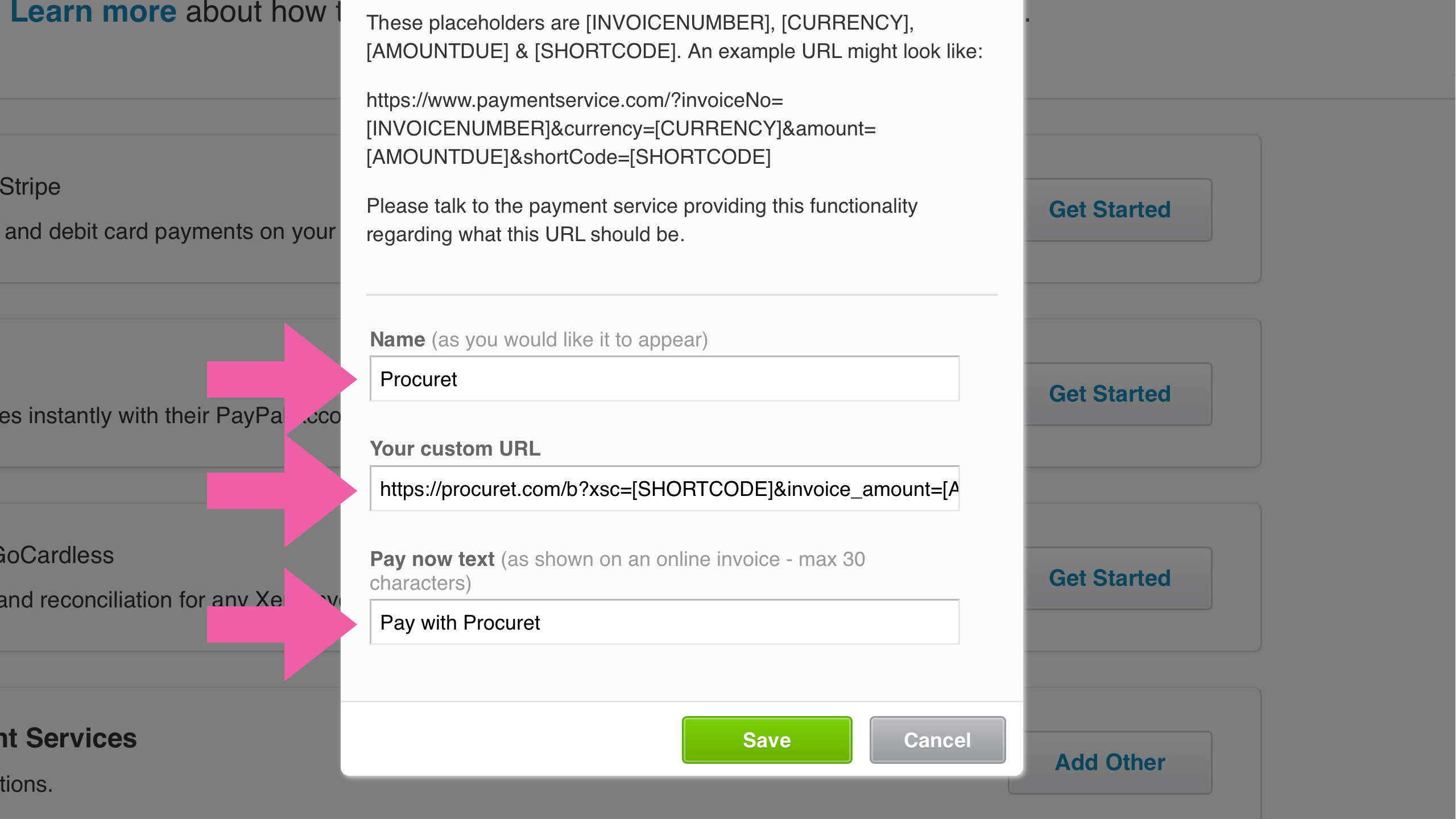 2.5 Select Manage themes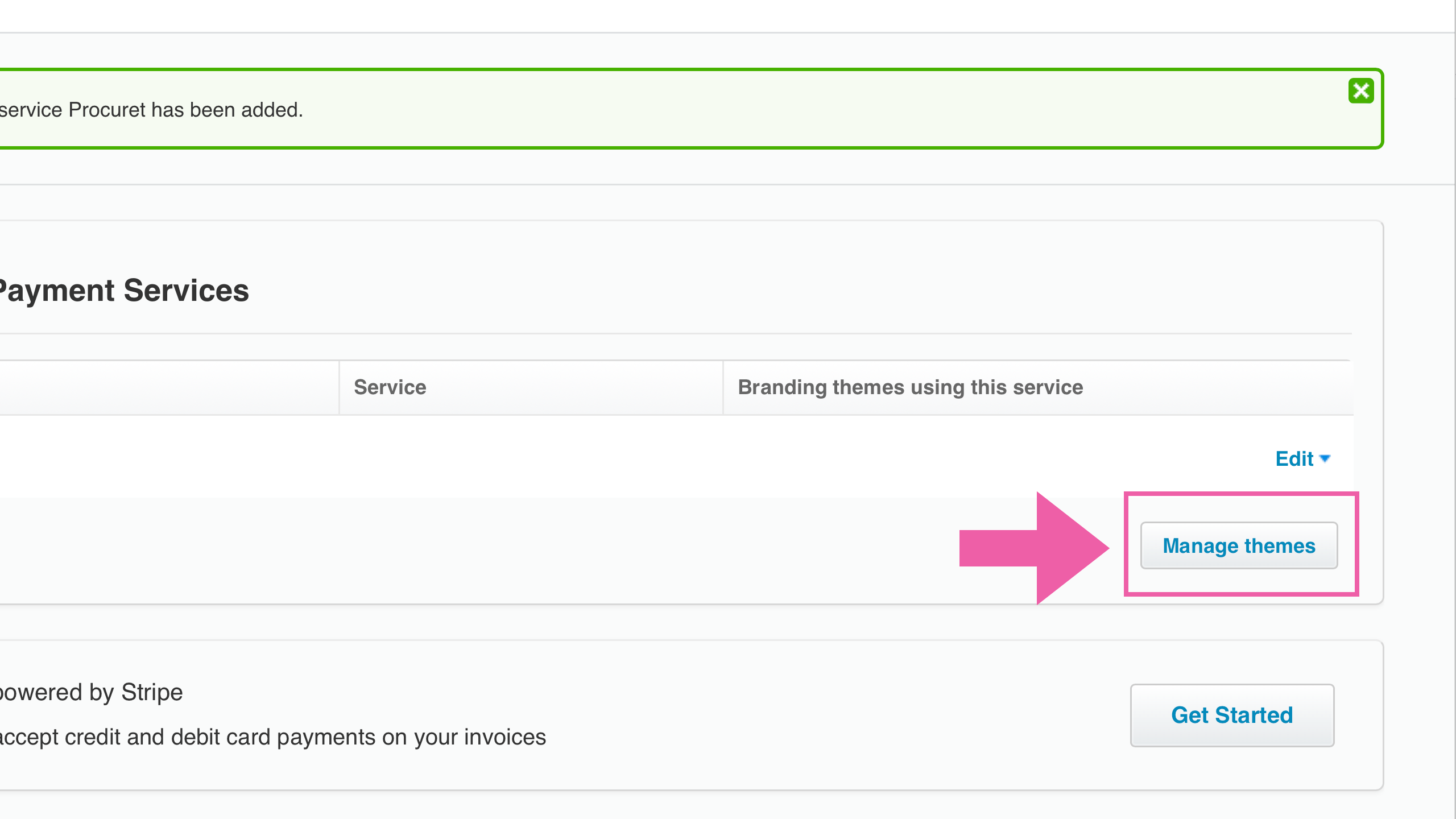 2.6 Choose Procuret from the Credit card service dropdown.
That concludes the process. You customers will now be offered a Procuret payment option on your invoices. For assistance with any step of this process, please write to us.