Pay for your purchase in instalments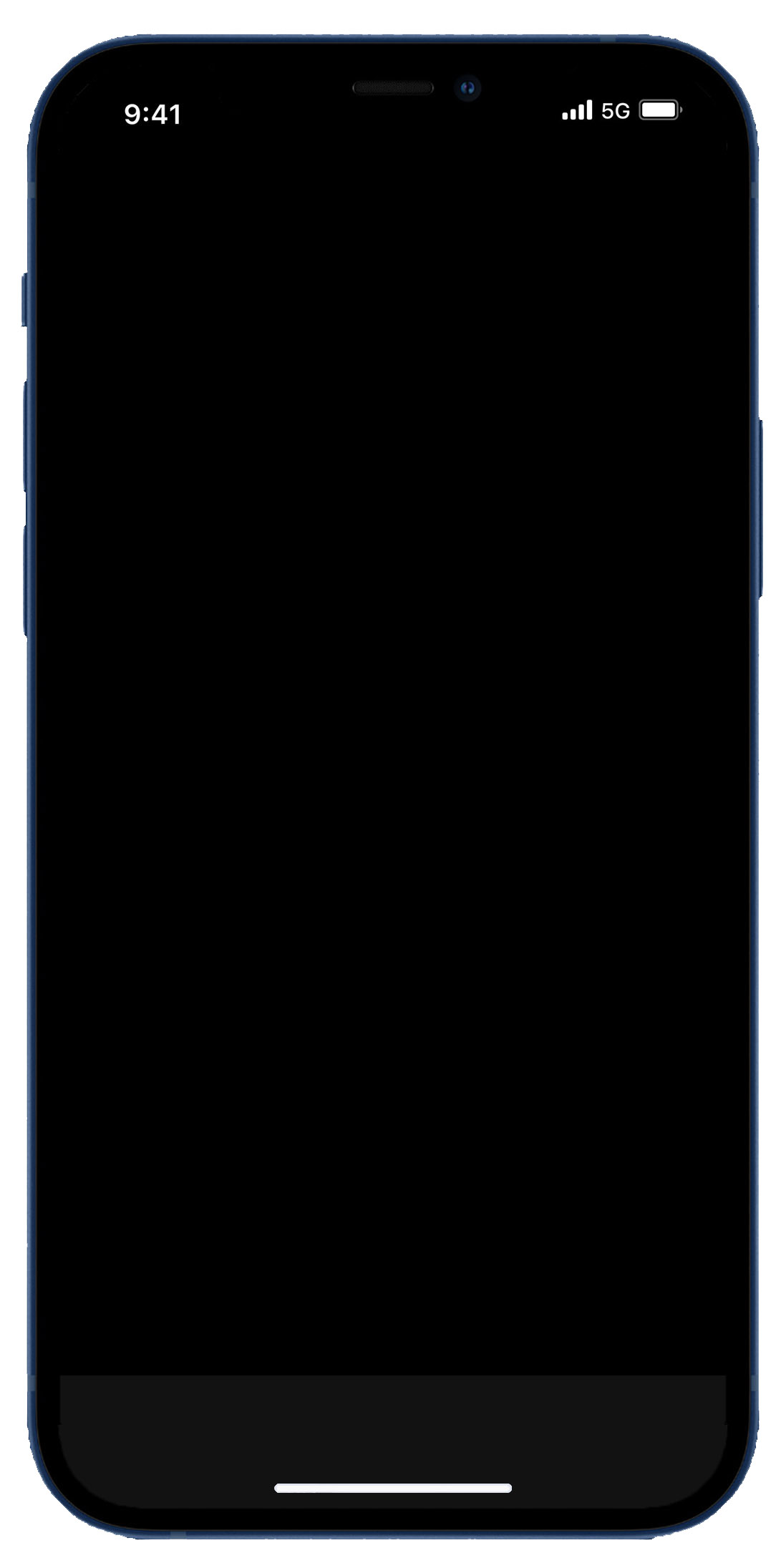 Procuret is an easy, secure and flexible way to pay big invoices over time.
Cash flow friendly
Smooth out big, lumpy invoices into manageable instalments
Helps maintain working capital
Pay for business purchases over time, preserving credit limits for working capital
Aligns cash flow with value
Match the value generated by your asset with monthly payments
Accessible
No property security required. Available for purchases from $500 - $50,000.
Procuret in action
Sarah's architecture practice is growing, and she needs more CAD software licenses for her expanding team. She receives an invoice for $17,500 from her supplier.
Rather than pay the entire invoice up front, Sarah chooses Procuret. Now the cost of expanding her practice is spread across monthly instalments.
Sarah now pays $1,590 per month for twelve months. That payment includes all Procuret's fees.
How Procuret Works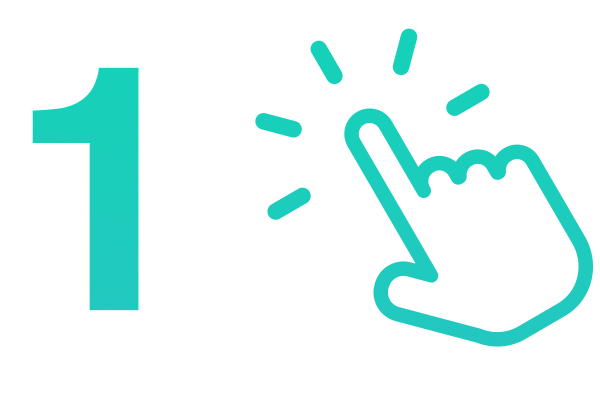 Select Procuret as a payment option
Choose an instalment term, from 3 - 36 months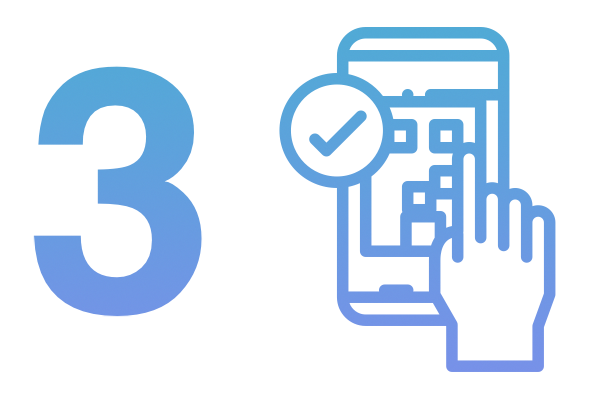 Complete the application process in under 2 minutes
Start your instalment plan
Use your new asset to grow your business
What you need to get started
An Australian drivers license
Your Australian Business Number (ABN)
A credit or debit card, or bank account
Next steps
Choose an option that works for you
Sign Up
Ready to go? Sign up for a Procuret account. You'll be ready to pay via Procuret with any participating supplier.
Sign Up
Contact Us
Want to chat with us about how we can help your business? Contact us, and a human being will be in touch.
Contact Us
Are you a supplier interested in offering flexible payment options to your customers?
Learn about o

O

ffering Procuret